JESS ZAINO &
JUNE DIANE RAPHAEL,
CO-FOUNDERS
CHUDNEY ROSS, CHIEF KID OFFICER
SAM SRINIVASAN,
CHIEF COMMUNICATIONS
OFFICER
SHAWNTA VALDES,
DIRECTOR OF MEMBER ENGAGEMENT
JENNY BILLARD, EVENTS director
ERIN FETHERSTON, CREATIVE DIRECTOR
Hailey Porter, Content Marketing Coordinator

Amy Rosoff,
Fitness Director, See Jane Sweat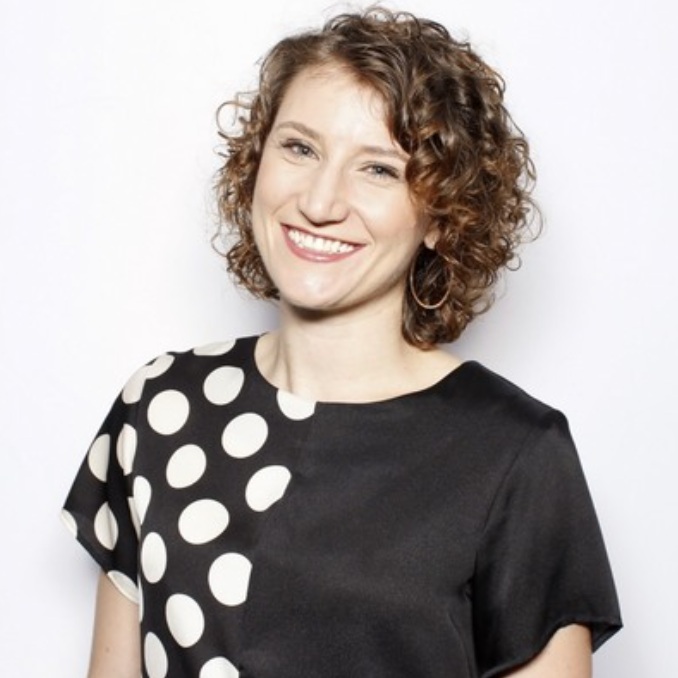 Harriett Bailey, Nest Director
Leah Marinos, Jane of All Trades
What our Janes are saying:
"Thank you for unlocking me, and unlocking the potential of my non profit that was not possible without this incredible support system."
"I JUST WANT TO REITERATE HOW MUCH I LOVE THE JANE CLUB. TO ME IT POSSESSED EVERYTHING THAT WOULD MAKE ME WANT TO BE PART OF IT. I JUST LOVE THE VIBE AND LOVE BEING AROUND WOMEN."
Curious about working for the Jane Club? Check out our job postings on LinkedIn.