Creating the Village of Culture & Community
Saturday, July 6 and Sunday, July 7
Hosted by:
ARLAN HAMILTON
ASHAUNNA AYERS
BRANDICE DANIEL
GENELLE BROOKS-PETTY
HANNAH DIOP
JESS ZAINO
JULEE WILSON
JUSTINA OMAKHUA
KAHLANA BARFIELD-BROWN
KELLI COLEMAN
KRISTI HENDERSON
MASHONDA TIFRERE
MIATTA DAVID JOHNSON
PHYLICIA FANT
Kimberly paige
TAI BEAUCHAMP
TIFFANY WARREN
VALEISHA BUTTERFIELD-JONES
Estelle
Robin McBride
Andrea McBride John
Kelli Richardson Lawson
NYDJ PRESENTS SUNRISE STYLE SESSIONs: AN INTIMATE PORTRAIT SITTING WITH DEUN IVORY AND STYLED BY JULEE WILSON, FASHION EDITOR OF ESSENCE MAGAZINE.
Saturday, July 6th at 10AM in The NYDJ Walk-In Closet.
RSVP CLOSED - session is filled.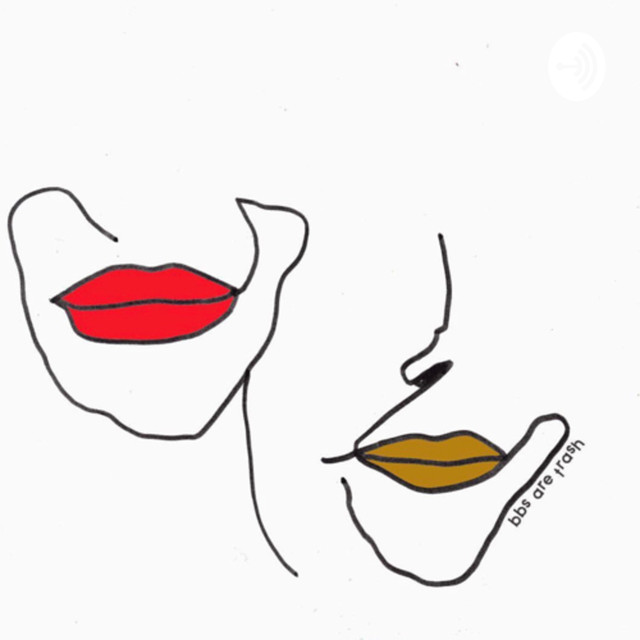 PLANNED PARENTHOOD PRESENTS SEE JANE LIVE: CONVERSATIONS ON BLACK MOTHERHOOD AND WELLNESS WITH RATCHET AND RESPECTABLE, BEASTFRIENDS AND BBS ARE TRASH. cocktail hour + discussion panel to follow.
Saturday, July 6th from 11AM - 2PM in The Parlor.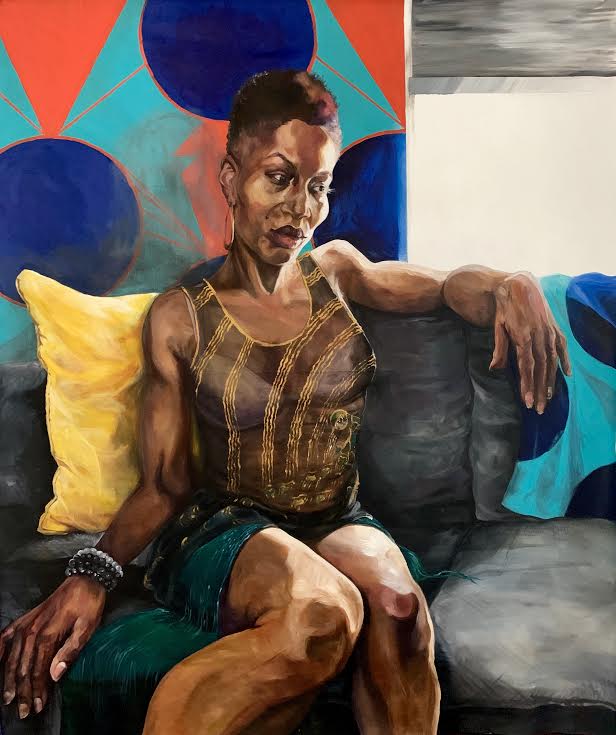 artleadher presents king WOMAN: a gallery exhibition and art talk with mashonda tifrere and special guests from the nola art world.
Saturday, July 6 from 3:30PM - 5PM in Salon 1A.
welcome to New Orleans dinner with mayor LaToya Cantrell in support of action New Orleans. private event.
DAYBREAKER / NOLA WAKE UP & DANCE In Collaboration with WW: Weight Watchers
The Civic Theatre | 510 O'Keefe Avenue
Saturday, July 6 | Motivational Fitness Experience + Dance & Inspiration Party 8 AM - 10:30 AM
sunday gospel brunch with chef and author carla hall and the zion harmonizers.
Sunday, July 7 at 11 AM in The Garden.
The Ciroc School of Mixology takes your favorite New Orleans cocktails and gives them a Ciroc spin. RSVPNOLA@THEJANECLUBLA.COM
Saturday, July 6 at 2:30 PM - 3:30 PM in Salon 1A at The Ciroc Bar.
join us on sunday, july 7 from 3P - 5P for a family festival you soon won't forget! local food, drinks, music, crafts, drumming, bounce, styling by nydj plus special guest appearance by our festival queen.
Sunday, July 7 from 3P - 5PM in The Garden.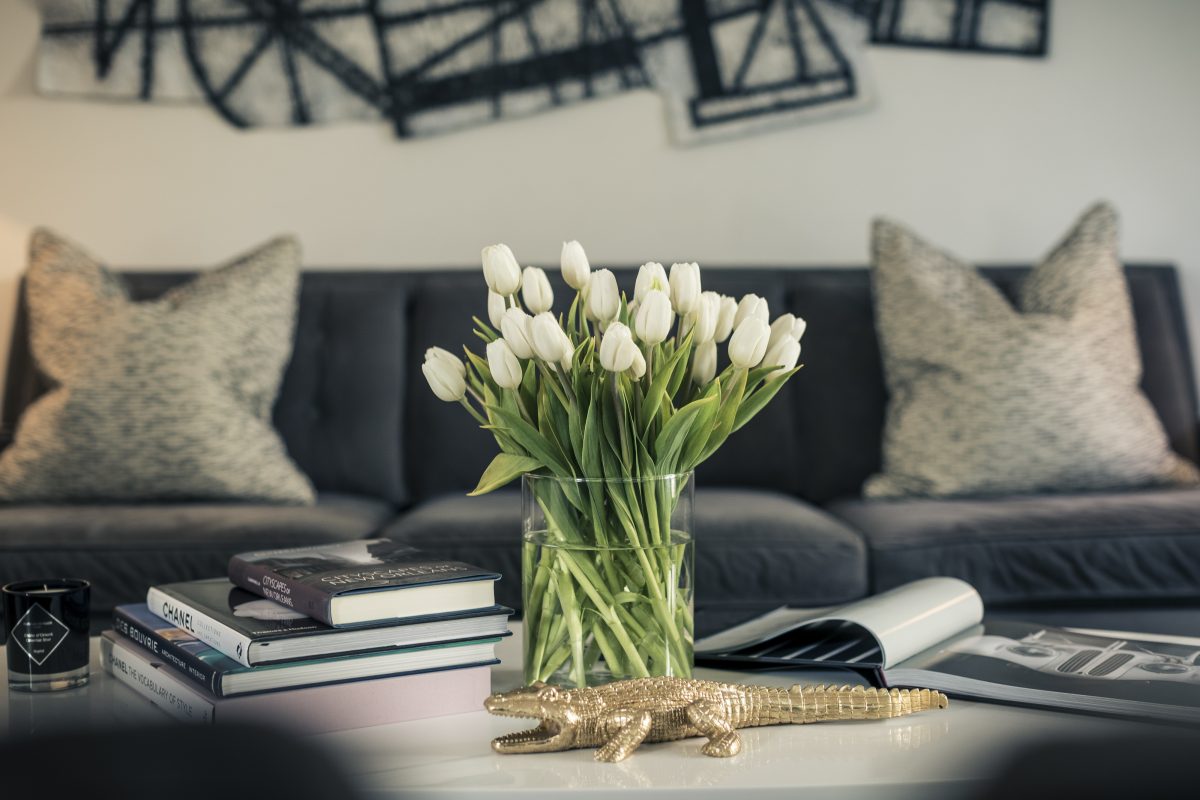 Need to get work done, grab a cocktail or take a meeting while in NOLA?
Please join us for:
OUR VERY SPECIAL STYLE ACTIVATIONS IN THE NYDJ WALK-IN CLOSET
STYLE LOUNGE WITH EVOLVE FOOTWEAR
AND HAIR AND MAKE-UP TOUCH UPS BY SWIVEL WITH CBD-INFUSED MINI MASSAGES BY MEDTERRA CBD IN THE BEAUTY LOUNGE.
NEED CHILDCARE WHILE VISITING?
Under the care of our experienced staff, The Nest is our on-site family care that offers kids a safe space to imagine and play.
Our weekend programming in The Nest includes:
a Bounce Fitness Class with Moe Joe
Play Time with Healthy Roots Dolls
and a very special Books + Cookies musical story time led by our Chief Kid Officer, Chudney Ross.
THANK YOU TO OUR SPONSORS
FOLLOW ALONG
If you are unable to join us in New Orleans, be sure to follow us online for full event coverage.
#thejaneclubNOLA #CreatingTheVillage