JOIN US AND MAKE IT YOUR OWN.
The Jane Club creates unique experiences with an influential community in an intimate setting.
Join us for thoughtful discussions, intimate dinner parties, authentic conversations, rooftop screenings, poolside cocktails and more.
Celebrate with friends, toast a new product launch or enjoy cocktails with coworkers on our Rooftop.
Complete with stellar views of the Hollywood Sign and perfectly placed sunsets, our rooftop is perfect for a sit-down dinner of 30 or cocktails for up to 50.
Pictured here: influencer dinner party for Dosist featuring a farm-to-table dinner, hand-crafted cocktails and Dosist pens for all.
Panel discussions and Fireside Chats
Gather a group for insightful fireside chats, thoughtful panel discussions or one-on-one interviews Poolside at The Jane Club.
Events can accommodate up to 75 seated attendees.
Pictured here: live podcast recording of Bitch Sesh featuring Casey Wilson and Danielle Schneider.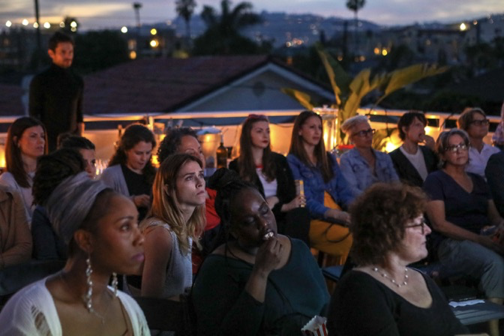 Nothing says "Los Angeles" more than gathering 40 of your friends, tastemakers or coworkers to screen a film.
Pictured here: our Janes watching Sony Pictures Classics' award-winning documentary MAIDEN.
Contact Us to discuss your event needs.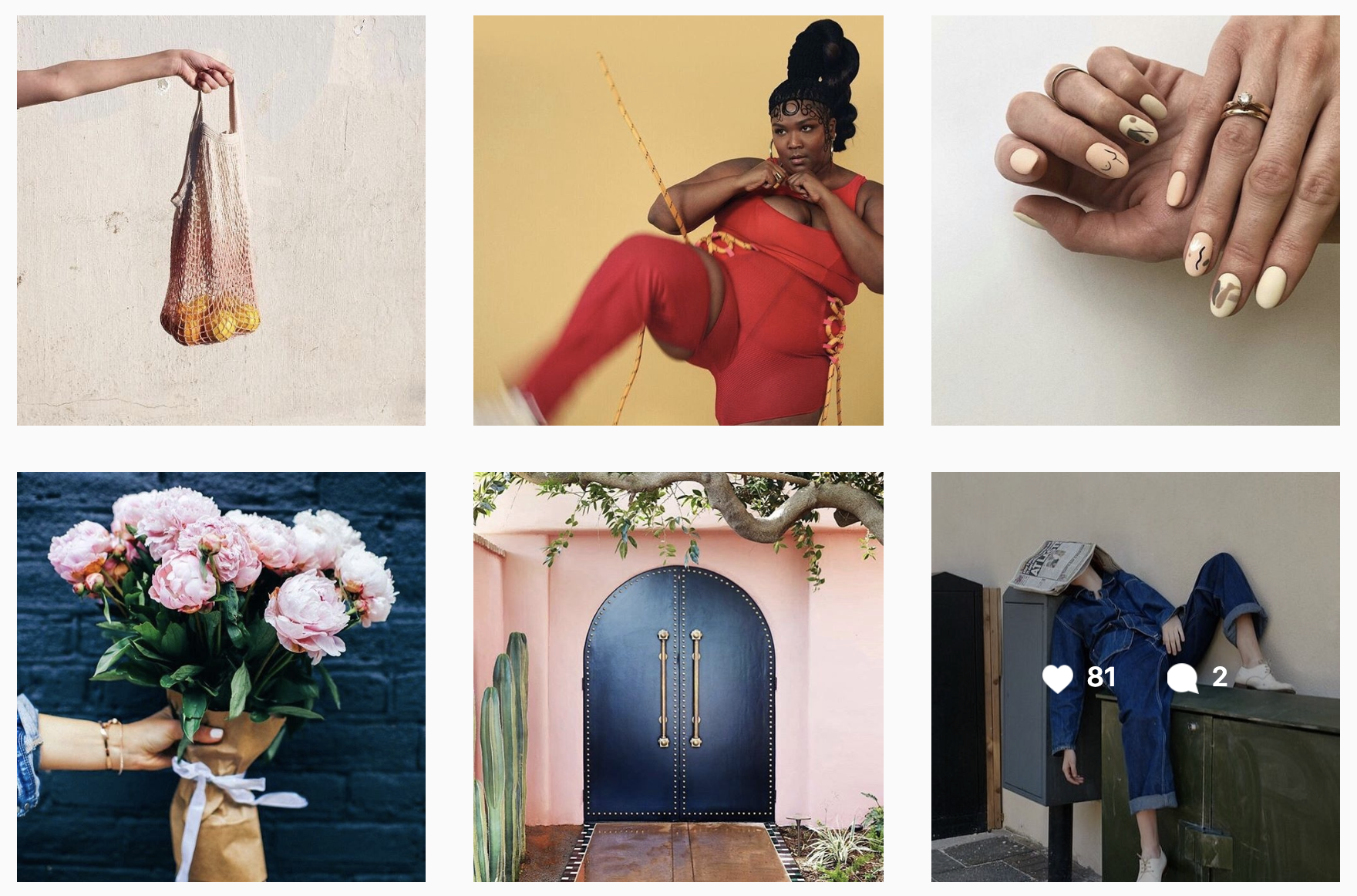 Follow us on Instagram for full event coverage.
#TheJaneClubBeautycon #TheBeautyOf Motherhood