The Jane Club, the mother of all workspaces, is a membership club located on Larchmont Boulevard that offers on-site, separate childcare, shared work space, impactful programming and a village of amenities specifically designed for working women and mothers.

We are excited to announce that The Jane Club and Beautycon have teamed up to offer Beautycon attendees free, full-service, on-site childcare.

Under the direction of our Chief Kid Officer, Chudney Ross, our CPR-certified caretakers will provide a loving environment for your children to play while you enjoy your Beautycon experience.

RESERVE YOUR CHILDCARE TODAY
To ensure the safety of your children, reservations must be made in advance. ALL CHILDCARE MUST BE RESERVED BY AUGUST 9th.
Saturday, August 10th

11:30 AM Kid Dance Party with DJ Harriet in The Nest

12:30 PM Inner Beauty / Midday Meditation with Shawnta Valdes

2:00 PM Fireside Chat in The Salon

4:00 PM Baby Book Club in The Nest


Sunday, August 11th

11:30 AM Stroller Cardio by HALO with Celebrity Trainer Amy Rosoff Davis

12:30 PM Live podcast recording with Atomic Moms with special guest GloZell

1:00 PM MAKE-UP TUTORIAL FOR KIDS, AN ARTS & CRAFTS EXPERIENCE IN THE NEST

hydration provided by halo sport
makeovers and gifting provided by beautycounter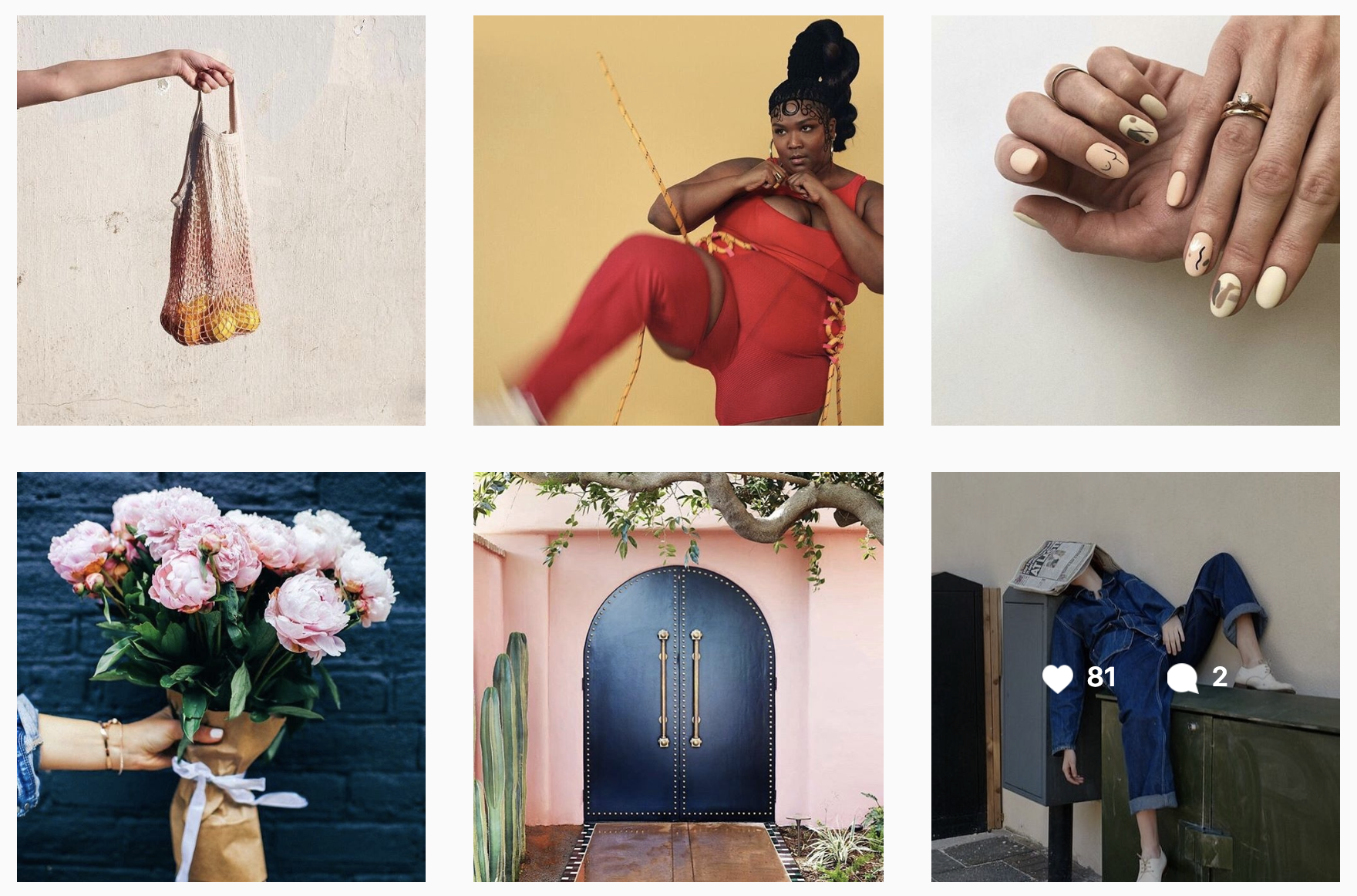 Follow us on Instagram for full event coverage.
#TheJaneClubBeautycon #TheBeautyOf Motherhood